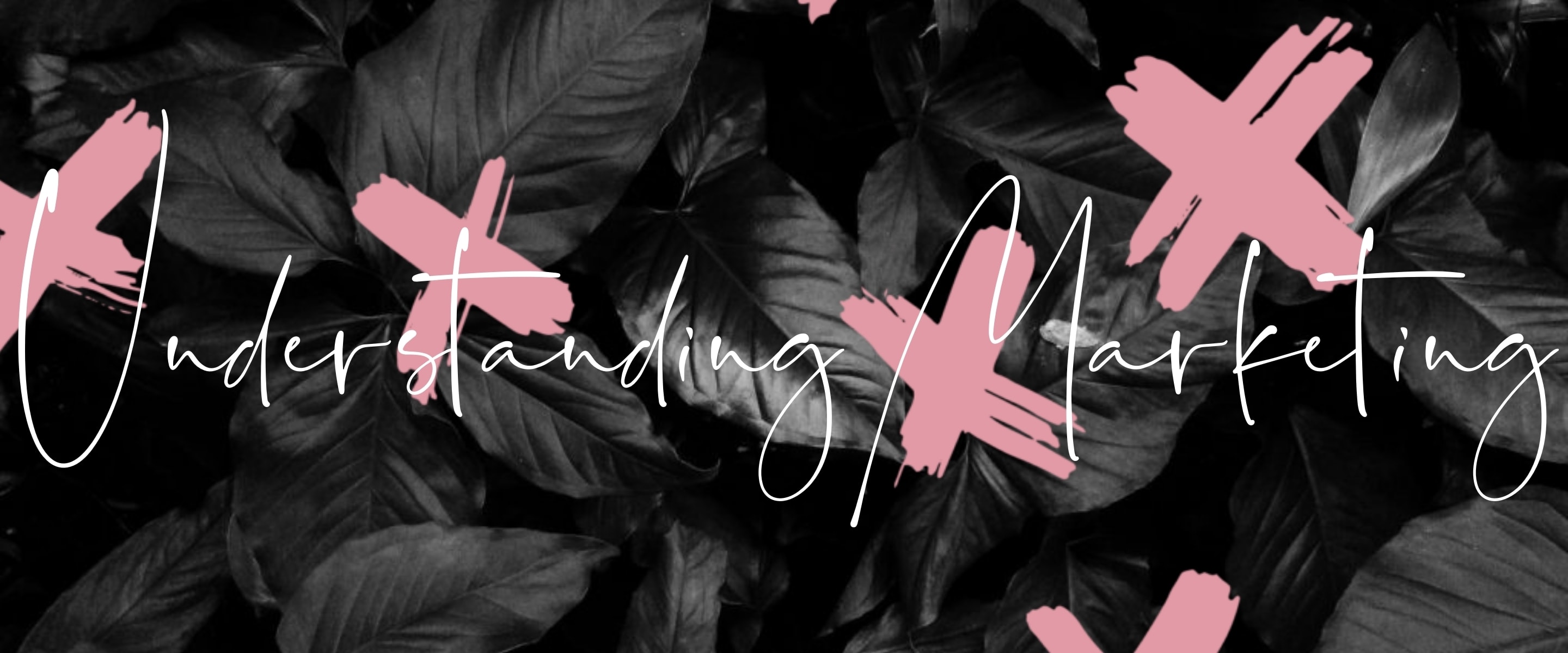 Understanding Marketing to

Gain More Clients
When running a Salon, the hardest but most important aspects of it, is getting clients through the door.
This is very challenging, however once you understand this simple recipe, your marketing will take your business to new levels.
Can you relate to this as well?
Spending a tonne of

money on ads

and you are just not getting anywhere

Posting every day

and only getting 1 or 2 likes
Ripping your hair out trying to get people through the door
Quickly burning through your hard earned money on advertising and

getting no where

Worried about how you are going to keep your doors open
Seeing other salons in your area killing it
You do amazing work but still no one books in
You have an amazing product but no one knows about it
Clients are seeing your posts but not taking actions on them
Sleepless nights trying to think of ways to get people through the doors
Constantly worried about paying all those bills
What if we said your struggles could be a thing of the past?
Attract the RIGHT Clients
Make Your Business Stand Out
Are you right for this Course?
ARE YOU.....
The Salon Owner that has never done a Marketing or Advertising Course before

Home and Commercial Salons

The Salon Owner who struggles to get clients in the door

The Salon Owner who struggles to identify with their clients

The Salon Owner who is tired of spending money on advertising that is not working

The Salon Owner that believes there are too many other salons out there doing the same thing

The Salon Owner that thinks that they need to discount their services to be successful

The Salon Owner that is just starting out and wanting to build an empire

The Salon Owner that has no idea where to start with Marketing
This is ME!!!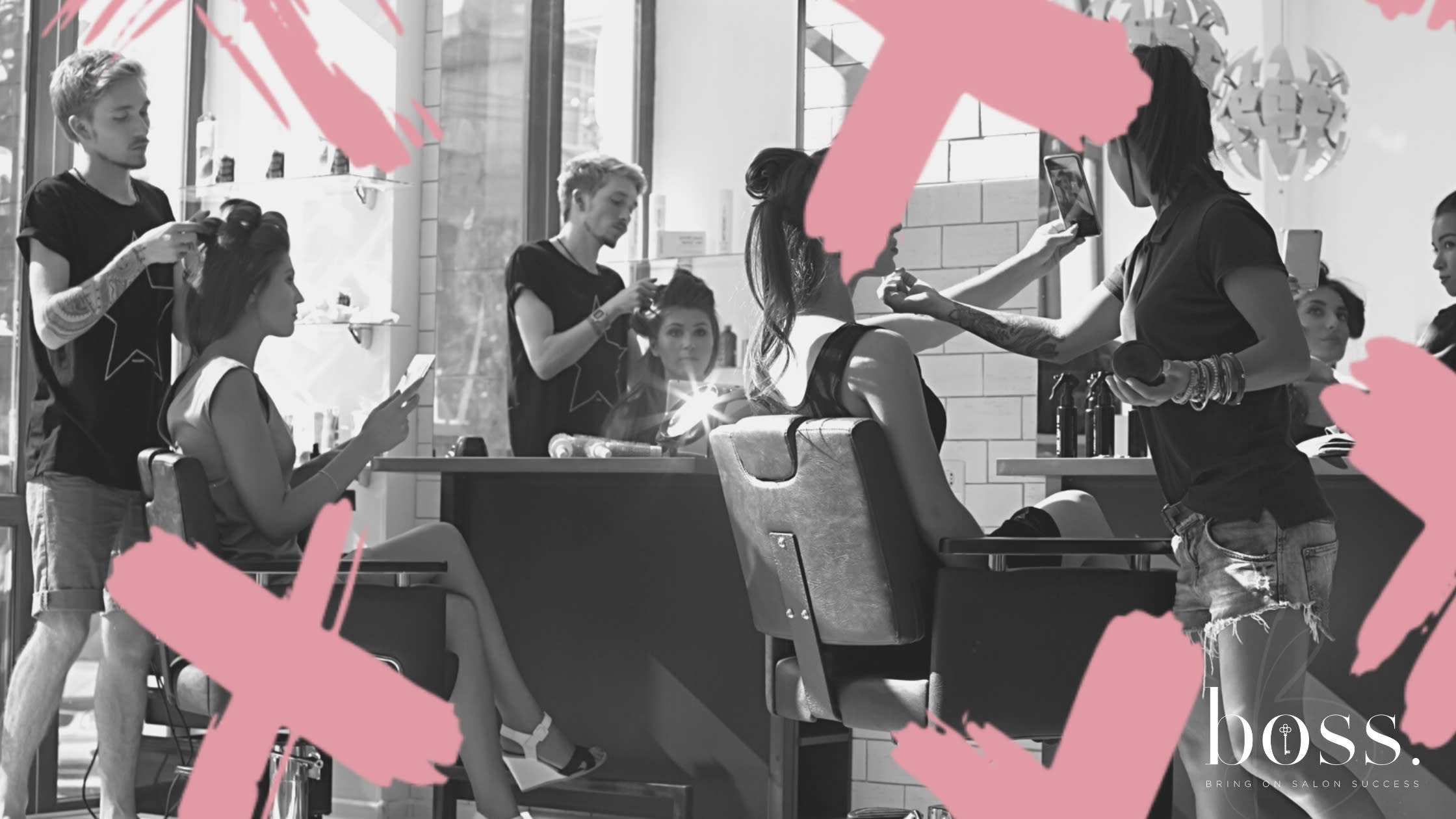 Not quite ready to sign up?
Check out our blog post about Gaining More Clients. This is where we give you a small snippet of the bigger picture