Congratulations on Taking the First Step....
There is nothing more difficult than putting your hand up and saying that you want or need help with your business.
That is nothing to be ashamed of because everyone at some stage in their Salon Business will need help.
Be proud of the fact that you know when you need help and started to look around of the perfect Salon Coaches and Mentors for your business.
Working in the business as well as on the business has many stresses and obstacles that not many other people can relate to.
Running your business is never easy especially when
you are freaking out about how to pay the bills each week
you spend every waking minute working in and on the business
you dont get to see your family
you are not making as much money as you thought you should be
you have no direction on where to go next
you are stressing that you don't have enough clients
Ask yourself....why are you putting yourself through all these stresses and anxieties, when there are solutions to all of these issues and many more...
So a little about us. We are Dee & Steve Moore, and we own and operate Moore Beautiful which is a Lash and Brow Salon in Darwin, Australia.
Not just that we are the coaches and mentors for Bring On Salon Success. Which is another business that we started after finding a whole in the market for businesses that are in need of support to grow, change or just operate in a different way.
Unfortunately, during our Salon Business growth, we encountered several (putting it nicely) obstacles that cost us money, time, stress, sleep, anxiety and so many other emotions that we just did not need.
This is why we started Bring On Salon Success. We wanted to create a business that was there to support other Salon Business Owners in all aspects of owning, running and operating their salon.
We specialize in Beauty Salon Coaching and Mentoring, as well as mini Online Courses, all designed to help and support other business owners in their journey through this difficult maze.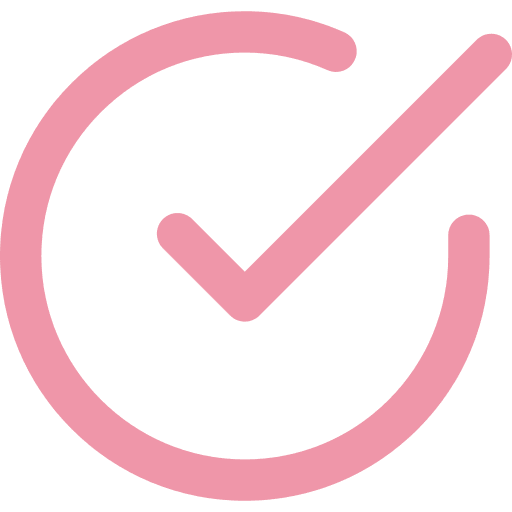 Individualized Support
There is nothing scarier than running a business. Even scarier is knowing if you have picked the right Salon Coaches. Our coaching program is for individuals, not made for the masses.

Always Contactable
There is nothing worse than being ghosted after you hand over your hard earned cash. We wont disappear because we are here to make you great and to help you build your dream salon.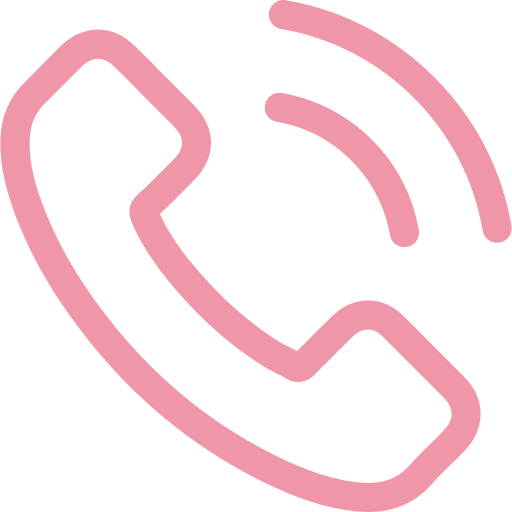 Build your Network
Wearing all the hats in your business is not only next to impossible, it is a sure fire way to burn yourself out. We would never have been able to create our business without the help of others. We have gathered some on the best minds of their industries to build our business and we want to share them with you.
Learn to Save your Time
The only thing you cannot save is time. You cannot rewind the clock or go back in time. Learn ways to maximize your time and reduce your workload so that you have more quality time with loved ones.
Interactive Coaching and
Learning at your own Pace
Everyone needs their peeps — you know, the ones who understand the business shit you are going through. The ones who have been there through the laughs, cries and everything in between. The one that help show you the way and put you back on track.
You see, some people come into our businesses to make it better — to make the days brighter, and the happiness longer. There is NO judging here. We can be your ride or die, through thick and thin, coaches who will always be there.